AVN-GPS5 GPS Receiver Antenna and Lead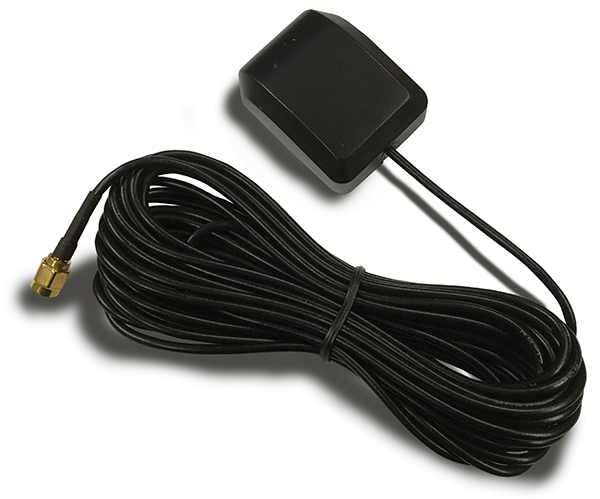 AVN-GPS5 GPS Receiver Antenna & Lead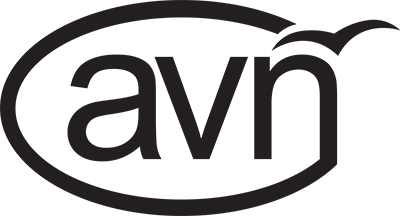 The AVN-GPS5 is a GPS receiver antenna with a 5m lead and is supplied with an adhesive pad. It is ideal for use with the Sonifex AVN-GMCS.
It is embedded with the latest generation, two stage, pre-amplifier circuit offering 28dB LNA gain. Capable at operating within 3-5V. Its low current draw of just 10mA at 3V helps to keep the operating voltage to a minimum making it suitable for applications where power saving is important.
Category: Audio Over IP Products.
Product Function: Provides GPS reception.
Typical Applications: Ideal for use with the Sonifex AVN-GMCS.

Features

:
28dB LNA gain
IP67 protection
Ground plane independent
RoHS compliant
Improves signal to noise ratio for mobile applications
Extended mounting - choose from magnetic or adhesive pad
Can be mounted on wide ranging surfaces
Meets all EU compliance criteria for electronic goods
Technical Specification For AVN-GPS5

Electrical

Temperature range:
-40 to +85°C
Impedance:
50 ohm
Gain:
28dB
VSWR:
2.0 max
Voltage / supply current and example:
3 - 5V DC / 8023mA (3V @ 10mA)
Centre frequency:
1.575.42MHz ± 1.023MHz
(covered with random and measured
on ground plane)
Polarization:
RHCP
Bandwidth:
10Mhz (10dB return loss)
Amplifier:
2 stage LNA with SAW filter for out of band attenuation
Noise figure:
1.4dB typical
Axial ratio:
1.0dB typical

Equipment Type

AVN-GPS5
GPS Receiver Antenna & Lead

Physcial Specification

Dimensions:
47mm x 35mm x 17mm ± 1mm
(without cable)
Cable:
5m
Connector:
SMAm, SMBm plug, MCXm, MMCXm
IP rating:
IP67 (magnetic mount only)
Mounting method:
Magnetic or adhesive (3M pad supplied loose in bag)